Octaura is here to evolve the markets.
Octaura began as a joint incubation and co-development initiative between Bank of America and Citi, to address the challenges and limitations within the syndicated loan market. It all started with a clear vision to improve accessibility and instill greater confidence for every market participant.
Real time trading decisions
Octaura offers its clients various electronic trading protocols, Straight Through Processing (STP) for trade booking, and data and analytics functionality–thereby providing traders an integrated platform on which to make real time trading decisions.
Clients are
at the heart

of what we do

Electronic trading has never been more integral to helping investors and dealers execute their trading strategies. Octaura unleashes value by simplifying execution of the complete trade lifecycle for all in the syndicated loan market.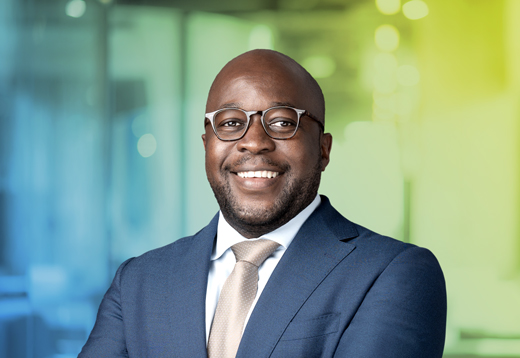 Brian Bejile
Chief Executive Officer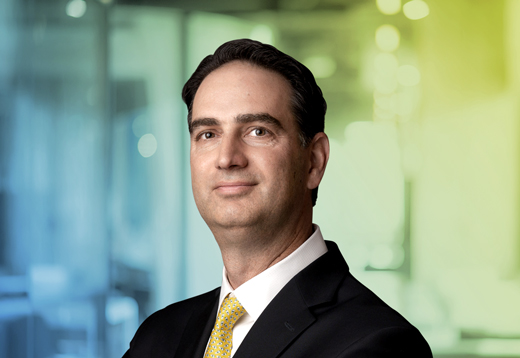 Jason Cohen
Chief Operating Officer/
Chief Financial Officer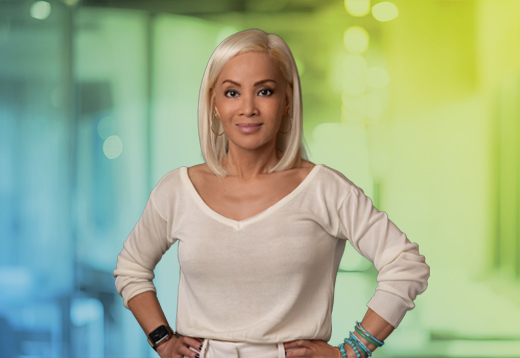 Kimeia Vu
Chief People Officer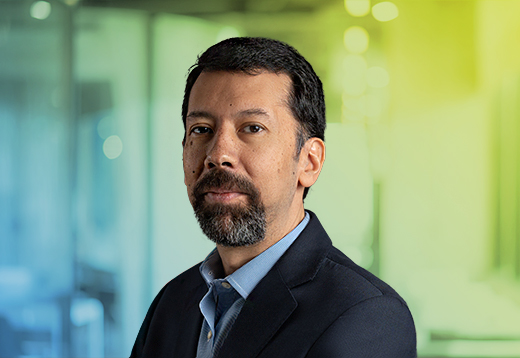 Luis Carballo
Chief Technology Officer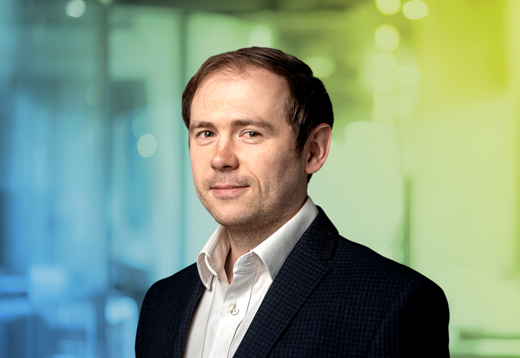 Vitaliy Kozak
Chief Product Officer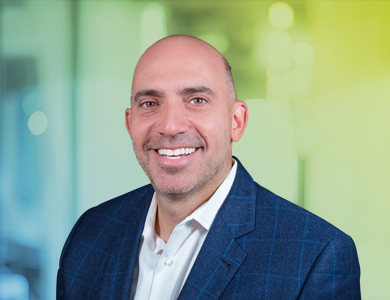 Howard Cohen
Head of Loan Execution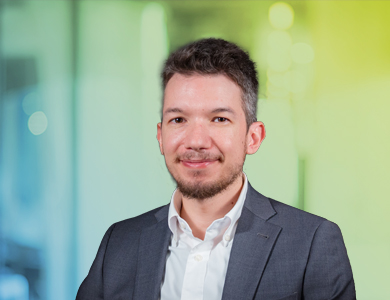 Anthony Foster
VP of Product Design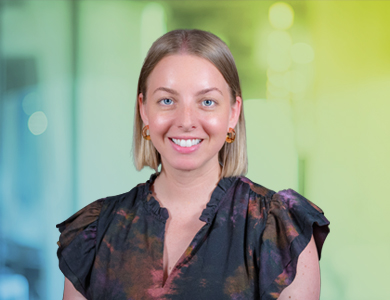 Keely Goody
VP of Marketing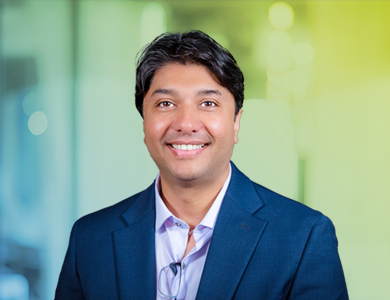 Bhargav Mehta
VP of Software Engineering
Join
The Team
We're leading the evolution of the syndicated loan market by combining this exciting new electronic platform with unique human expertise. Octaura is doing things differently. We're innovating the markets by thinking in a way Wall Street hasn't before. If you're looking for a place where inventive ideas can make an immediate impact, join us. Octaura is waiting for you.
Careers